ORTHODONTICS FOR ADULTS② (General Orthodontics)

ORTHODONTICS FOR ADULTS② (General Orthodontics)
General Orthodontics, Traditional Orthodontics
What's the General Orthodontics?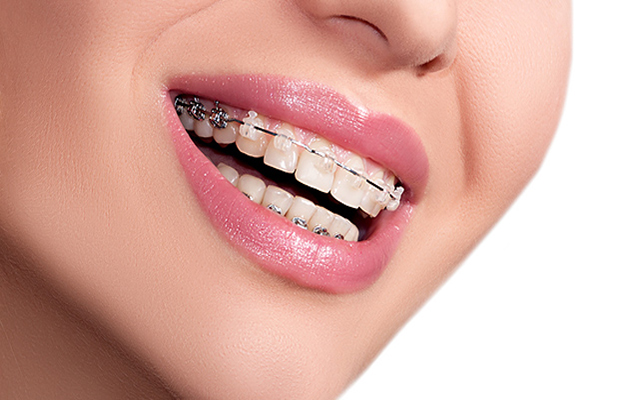 General Orthodontics is a traditional orthodontics treatment attaching orthodontics device to teeth, passing wire, and moving teeth.
CASE 1
CASE 2
CASE 3
Procedure of Orthodontics
(General Orthodontics/Mouthpiece Orthodontics)
STEP1. Counseling (¥3,240-/30mins)
We explain the overviews of orthodontics treatment and its cost.

STEP2. Tests(60mins to 120mins)
We plan the treatment by testing your teeth model, X-ray, and the picture of your face etc.
STEP3. Diagnosis(30mins)
We share the test results and explain the treatment procedure.
If you agree with our diagnosis, we start the treatment. (There is an option of not having a treatment after hearing the diagnosis.)
Please feel free to come to our counseling!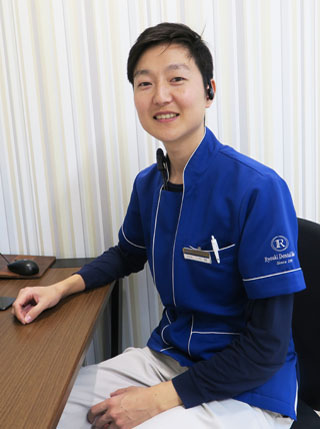 At counseling, we answer the questions patients and their parents would have, and support their treatment become more comfortable without any concerns.
The counseling is by appointment only.Please make a reservation by telephone.
Since alignment and condition of teeth are different from person to person, we have counseling individually, and explain the details of treatment method, treatment period, and its cost.
Please feel free to ask us anything if you have any questions.