PAINLESS TREATMENT

PAINLESS TREATMENT
Painless Treatment Done by An Anesthetist
Intravenous Sedation Method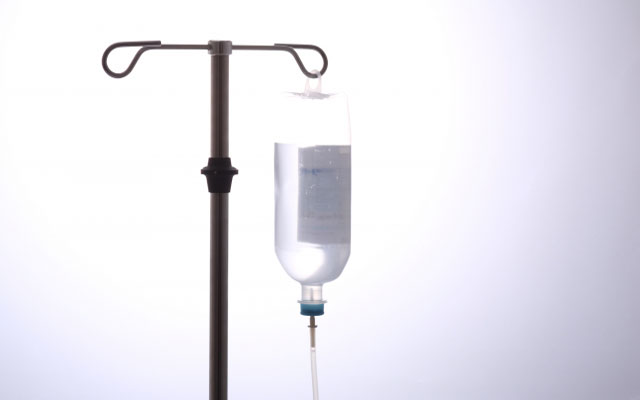 We have anesthetists, whose numbers are few even at medical clinics, working at our clinic. Under their supervision, we have safe and painless treatment using painless anesthesia and intravenous sedation. (They are not the general anesthesia)
Intravenous sedation is not anesthesia but the "sedation method which is the initiation to relax patients' mental. To control the pain, local anesthesia is used.
To shut out the pain completely, the general anesthesia is the best. But intravenous sedation is one of the option to avoid the fear of feeling pain.
*During using intravenous sedation, we treat many treatment parts.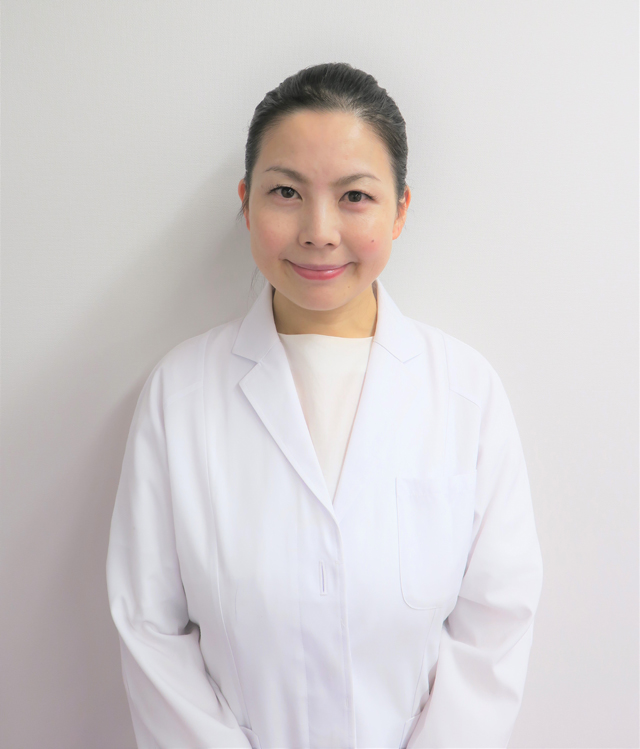 We use anesthesia when pulling out tooth or nerve, but many patients say injecting anesthesia is painful.
Ryouki dental clinic cares the painless treatment as much as possible with the following 3 mottos:
We take time when we inject anesthesia
We use the surface anesthesia
We use electric anesthesia if necessary
*Our doctors always devote themselves to their studies at the study meetings.
Equipment used for painless treatment
The surface anesthesia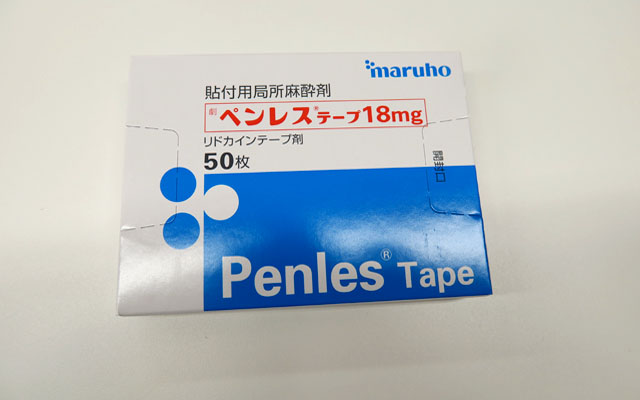 We use the Penles, tape-type surface anesthesia.
Cartridge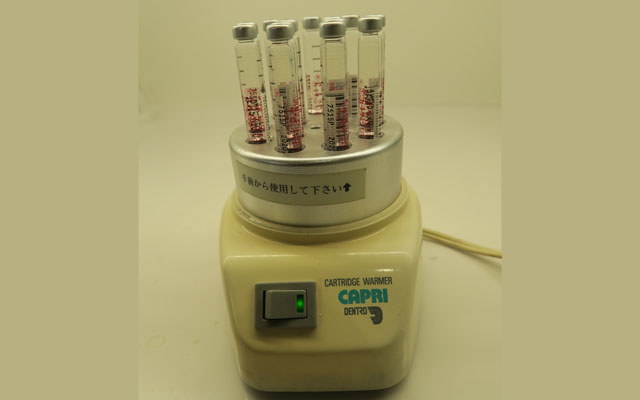 We warm up cartridge to body temperature in order to reduce the pain.
Equipment for Electric anesthesia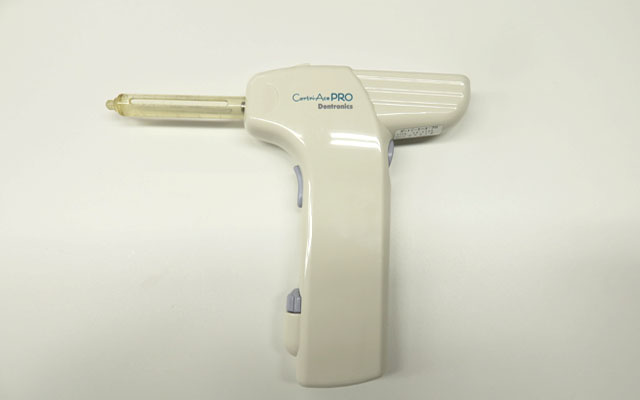 We use CartriAce, the injector with thinner needle than the one used traditionally.
Injecting speed is slow and constant, so it gives less oppressive feeling and less pain.
*There is still a pain depending on the symptom or place to inject.
*Traditional injection is used manually and hard to control the pressure of injection, so the pain differs depending on doctors' techniques. But we sometimes use the traditional one for some symptoms.
Nitrous oxide anesthesia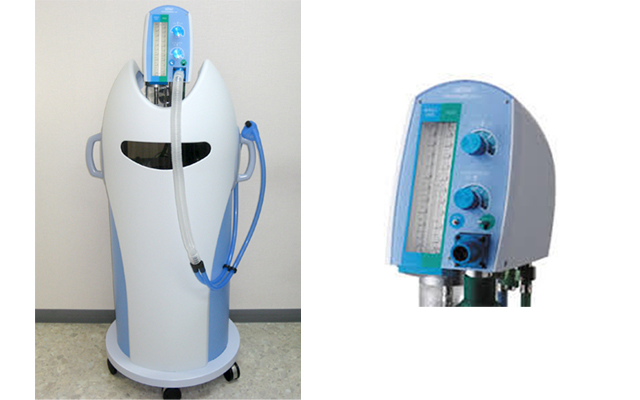 This anesthesia is used with the safe gas called nitrogen monoxide (laughing gas) which eases patients' fear and anxious for the dental treatment.
Also, this works for the vomiting reflex, so we use for tooth mold making.
We use this anesthesia after discussing with patients and their families.